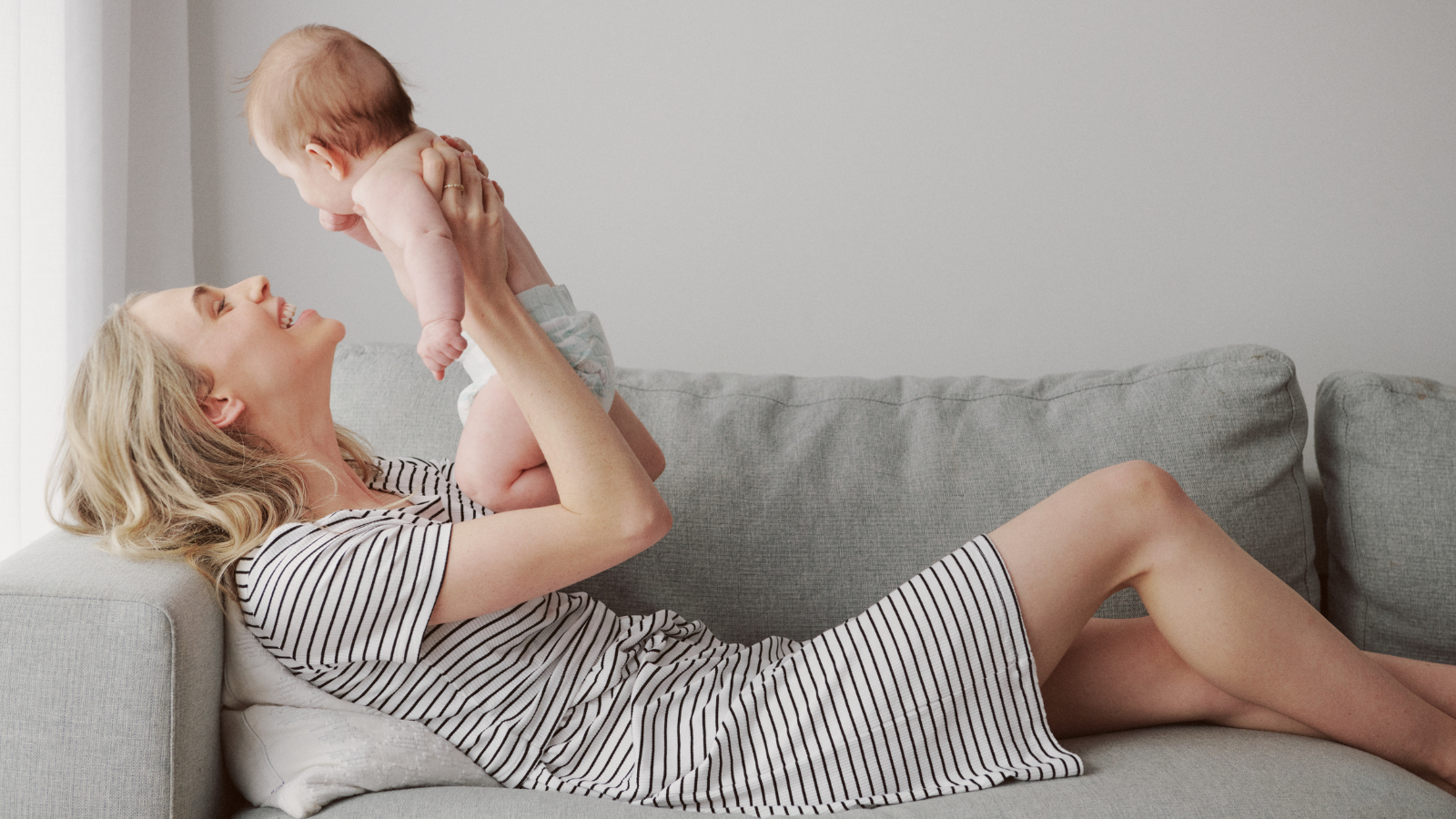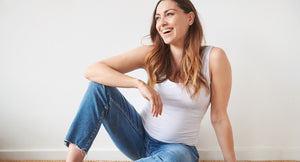 Redeem and save
It's easy to use your points! Sign in to begin earning & redeeming.
Check Points
Sign in
About Baby Bonus Rewards
A completely free and digital program, Baby Bonus Rewards is a program where you can earn points, receive personalized promotions, and redeem discounts on your purchases.
Join today and take joy in your journey into motherhood.