We want to change the way people think about maternity clothes. At the intersection of design and functionality, we prove that maternity clothing is worth it. First and foremost, we are designing everyday fashion, that also happens to be maternity.
We see every collection as an invitation into one of the biggest transformations in your life. A moment where love is felt deep within, and shines through every piece we design.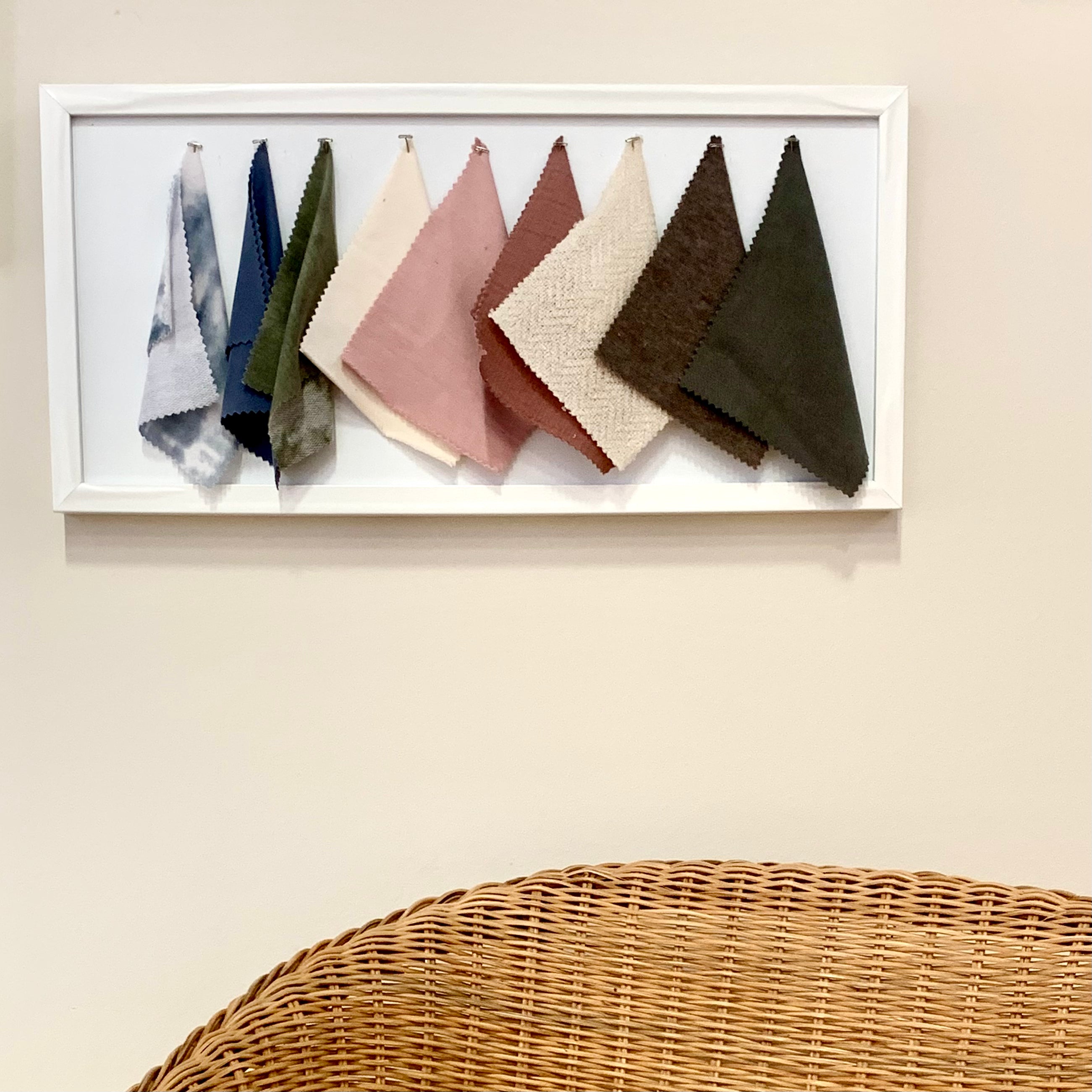 Our Fabrics
Each fabric is handpicked by our designers for their feel, function, and longevity. Soft, washable, and eco-friendly fibers are a signature feature of CARRY designs. When possible, we choose natural based fabrics with OEKO-TEX certification.
We use fabrics that feel good on your body, so you'll want to wear them on repeat.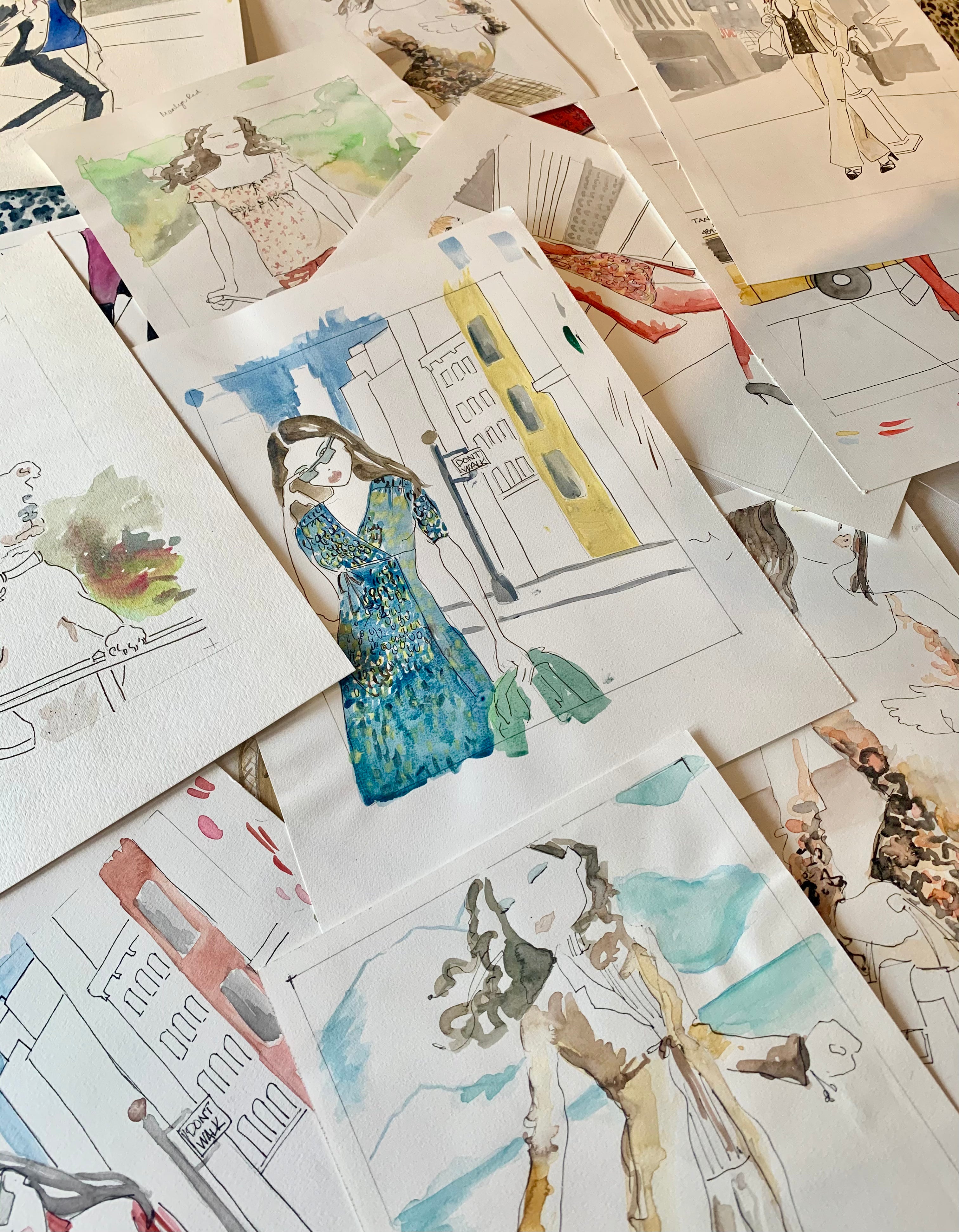 Our Production
From sketches to production to photos to launch, every detail is carefully considered to ensure that each piece meets the standard of our original inspiration. We partner with a local factory that has been selected to guarantee high standards of production, helping our visions come to life.
We currently produce all CARRY styles in Toronto, Canada. This allows us to oversee our production every step of the way. Each piece is made by individuals we know by name and that are a true extension of our team.
Sustainability
Great clothes have staying power. They make you feel great with every wear, which is why we consider the longevity of each piece and expertly tailor them to suit pregnancy and beyond. We create capsule collections of essentials, thoughtfully creating new products and minimizing overproduction.  
Producing at a local factory minimizes distribution emissions, one of the largest contributors to carbon footprints that fashion faces.