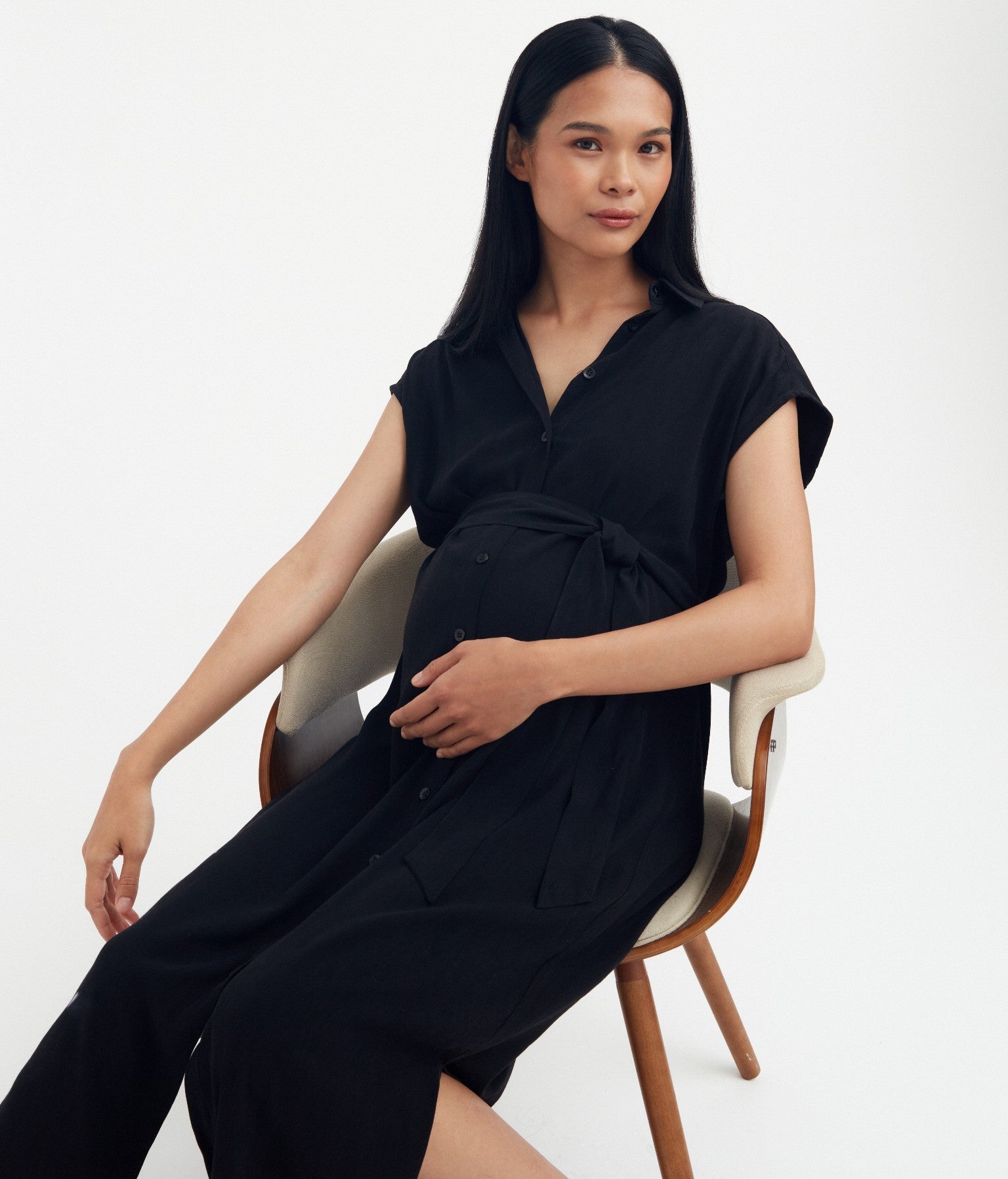 Our Story
Founded on the power of embracing transformation. CARRY is a collection that reflects confidence and personal style, influenced by the women who wear it. With focus on a Canadian-made brand, complimented by sought-after brands from around the world. 
Our current storefront, located in downtown Toronto, has a rich history, being a Maternity Clothing store since 1973. During those years, designs by our founder, Pat Gillespie, could be spotted as a leading brand in the collection. Wanting to witness her designs come to life, Pat acquired the location with a new vision — Reborn as CARRY in 2013. 
Your trusted space to try new things. A shared experience. Now a legacy.
About Our Founders
"I wanted to give maternity the same respect that regular fashion receives, inspiring confidence for your evolving body and lifestyle."
- Pat Gillespie, FOUNDER
Pat Gillespie
Redefining maternity style for over 20 years, Pat Gillespie finds purpose in enhancing this transformative season of life with style and self expression. Creating a complete shopping experience for your pregnancy and motherhood wardrobe.
Kat Gillespie
Kat Gillespie breathes life into our ideas. Creating partnerships with like-minded people, sharing the stories of our current inspirations, and curating an online experience. Continuing the legacy from mother to daughter.
Through their shared creativity, Pat & Kat collaborate to create the new standard for maternity dressing.
Forever focused on empowering the transformation from woman to mother. That's what we do. We change and transform. Our clothing is designed to make you feel at home in your closet, through the seasons of motherhood.
Our Brand
Our Collection
We see every collection as an invitation into one of the biggest transformations in your life. A moment where love is felt deep within, and shines through every piece we design.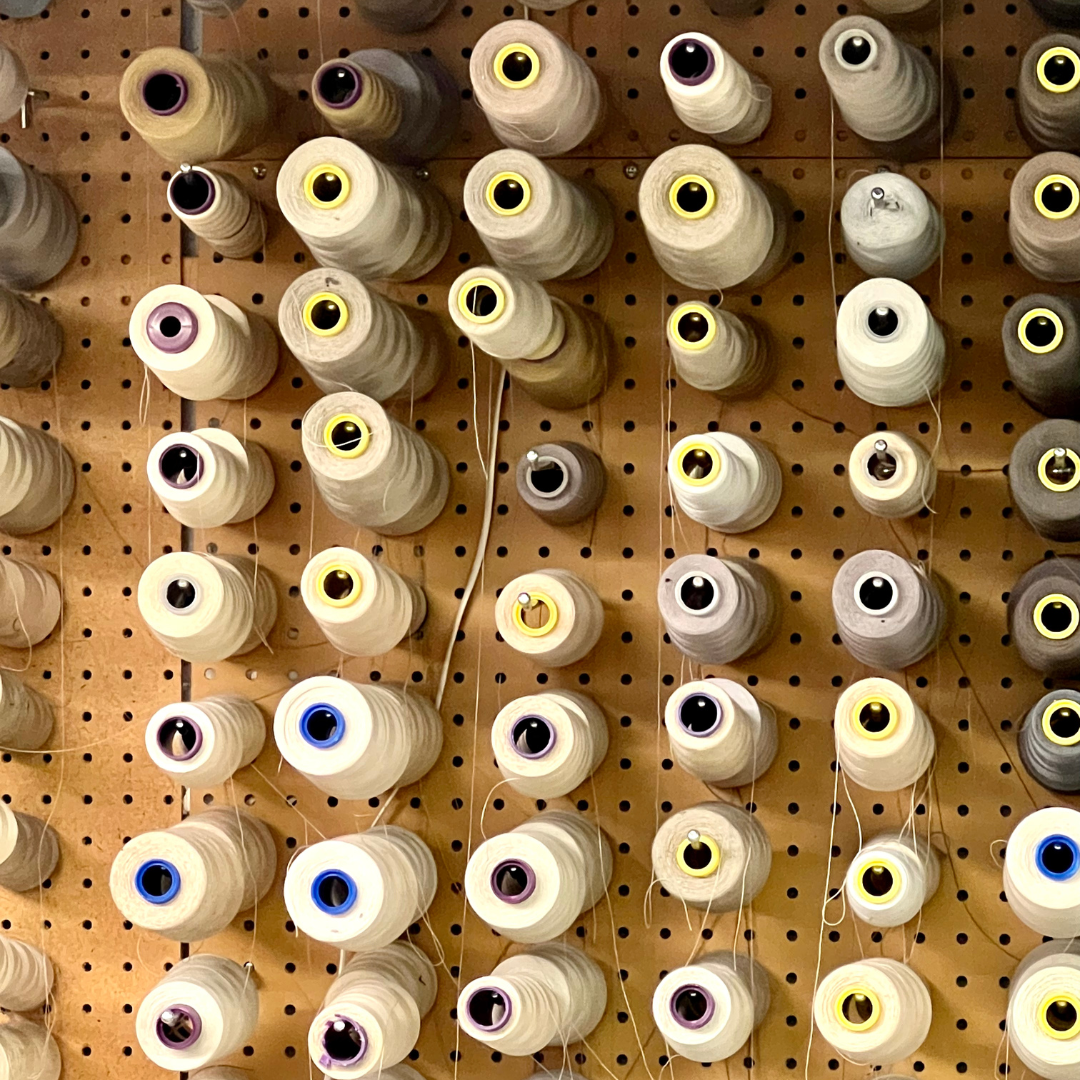 Our Production
We currently produce all CARRY styles in Toronto, Canada. Each piece is made by individuals we know by name and that are a true extension of our team.
Personal Shopping
Visit our local boutique and enjoy hand-picked items, just for you.
Bra Fitting
Our team of certified bra fitters can assist you in finding the perfect bras for pregnancy and nursing.
Preparing for Delivery
Feel confident going to the hospital with the essentials. We can help you make sure you've got it all.